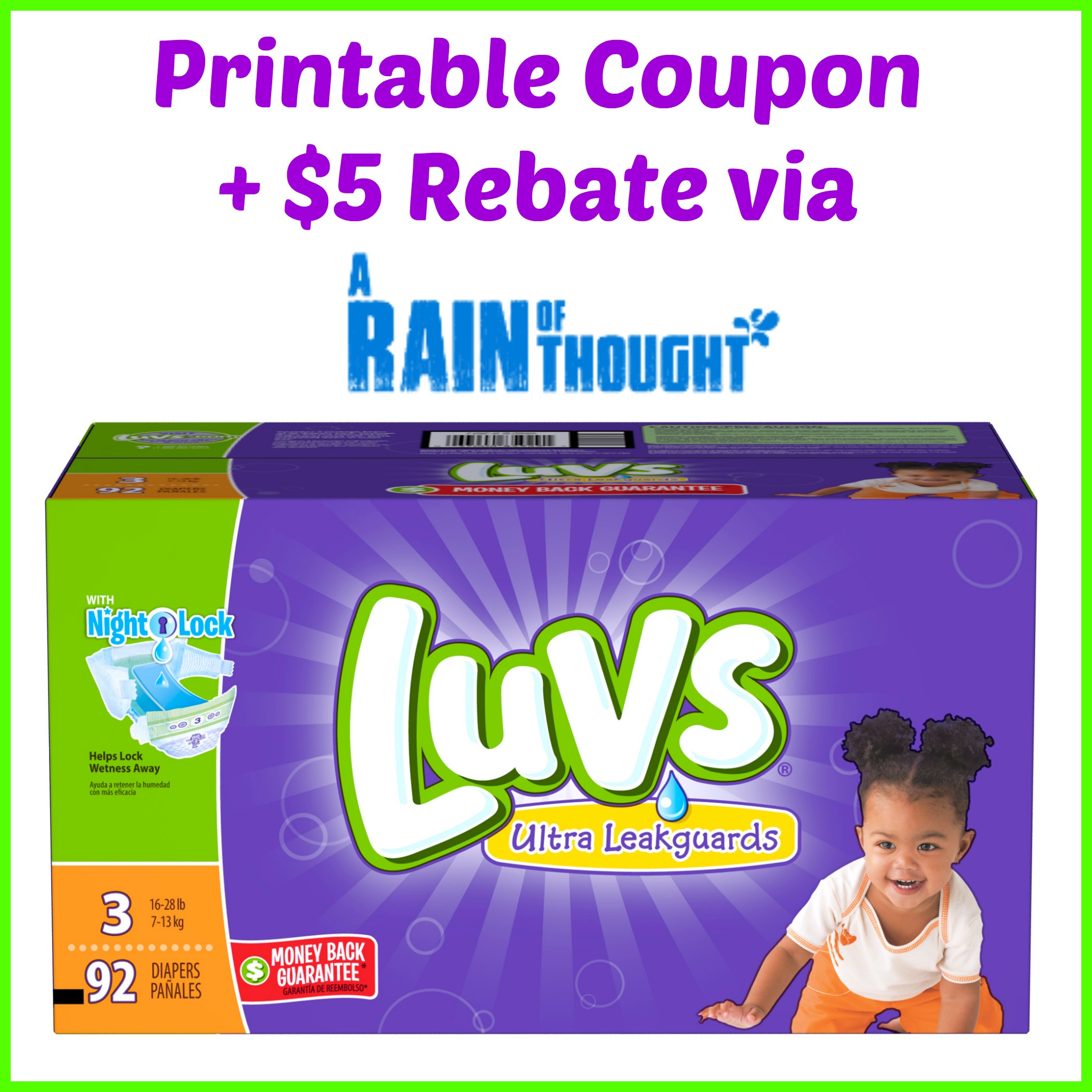 This review was made possible by iConnect and Luvs.  I was provided compensation to facilitate this post, but all opinions stated are 100% mine.
Raise your hand if you like savings and discounts? Yeah, me too. And for me it's just as fun to pass discounts and savings to people I like as it is to bask in the joy of my own, as they say "come up". Apparently, Luvs feels the same way and so they're offering all the wonderful mommies and daddies ULTRA savings to match their Luvs Ultra Leakguards. No more leaky diapers and no more leaky wallets. 
I'm really happy to be able to share with you a $2 print-at-home coupon from Luvs along with and additional $5 rebate on any boxed variety of Luvs diapers, 54ct. box or larger courtesy of Ibotta. Together that $7 that you'll save with a few simple clicks.
Luvs is already awesome with large stretch tabs, ultra-leakage protection, a money-back guarantee and multiple high-value coupon offers and not to mention their Luvs with NightLock provides high-quality features for less cost than premium brands. Now they're giving you 7 more reasons why they're awesome in the form of cash, money money. Check out my instructions to print the coupon and reedeem the $5 rebate below and make sure you share this with your friends so they can save too!
$2 Luvs Print-at-Home Coupon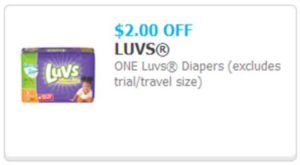 Here's how to save:
Visit www.coupons.com to access your coupon for $2 off any one diaper pack. Print the coupon at home and use it at any mass, discount or grocery stores where Luvs Diapers are sold. You can find the coupon –> HERE
Redeem Your $5 Rebate on Ibotta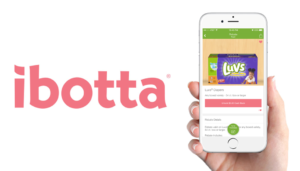 If you don't already have Ibotta you can easily download the free Ibotta app, available on iOS and Android, and search "Luvs" to unlock an exclusive $5 rebate:
(if you download Ibotta using this link above you'll receive and additional $10 once you redeem the rebate.)
Go shopping for your Luvs Diapers at any participating store.
Verify your purchases by scanning product barcodes and submitting a photo of your receipt.
Save money and earn cash back! Your $5 cash back rebate will be deposited into your Ibotta account within 48 hours.
How easy is that to save money. If you enjoy these savings please thank me by sharing this post and commenting below and I'll be sure to partner with more quality companies to bring you the best deals they have to offer amazing folks like you!
For more information on Luvs Diapers, visit their website or the brand's social media channels on Facebook , Twitter and YouTube.