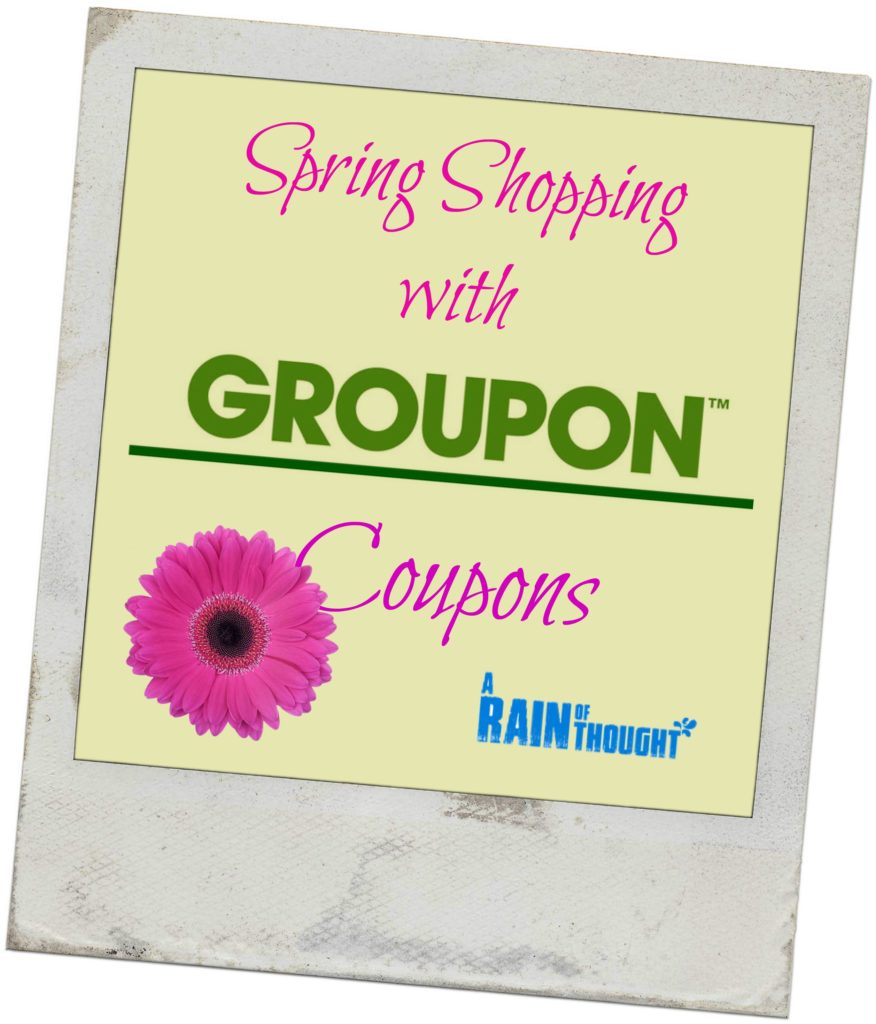 This is a sponsored post. All opinions are mine.
The weather is getting really nice here in NYC and that makes me so very happy. It also makes me realize that I need to do two things soon. 1) Buy new workout gear for outdoors so I can get bikini ready and 2) Plan my vacation, in that order because, I can't plan a vacation without at least starting to get bikini ready. Well, I could but, never mind.
I don't know about you but, I personally search for and buy most of my things online and I don't like to pay full price for anything. So I always do a coupon search. I am the online coupon queen. No really. Whatever it is I want to buy, I'll find a coupon which is why I love Groupon Coupons.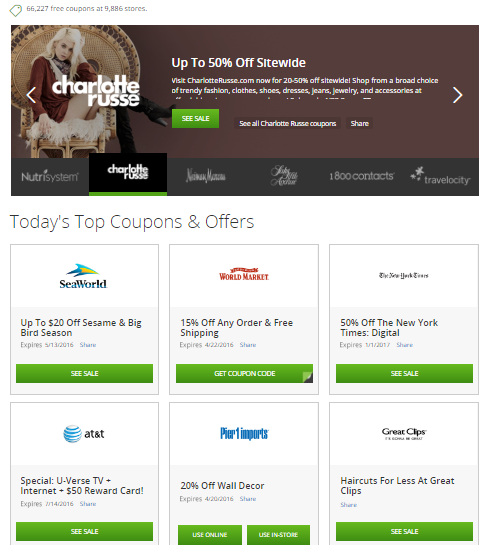 I've always been a fan of Groupon and I actually learned about Groupon Coupon when someone mentioned that they purchased a Mac on sale through Groupon Coupons. It almost made me take the leap into that world but, alas I am still very much a PC girl.
Make that a PC girl with a love of Groupon Coupons. My mission for today is to find some nice workout gear from Puma (don't tell anyone but, I'm really digging the Kylie Jenner Collection) and then I'm going to move on down the internet road to Travelocity to plan my birthday trip to Trinidad. Both will come at a sweet discount thanks to Groupon Coupons. You should head over and get your discount on too. I don't want to be the only one getting in on all these savings.
What are you thinking of getting from Groupon Coupons?
For more information you can visit the Groupon Coupons website and follow Groupon on Facebook and Twitter.