There's been so much chatter about New York Fashion Week. It's too cold. It's not elite enough anymore. It's dated. I'm over it. You know what I have to say about all of that? JUST BRING ME THE FUN FASHION.
That's just what Isossy London did with when it presented their children's line at Affina Hotel in NYC. How can you not smile and have fun with all the kids strutting their best down the runway.
It was a  colorful, funky, amazing and yes, fun fun fun display. The goody bag even included a look book with a paper doll and paper fashions you could cut and and play with and dress up.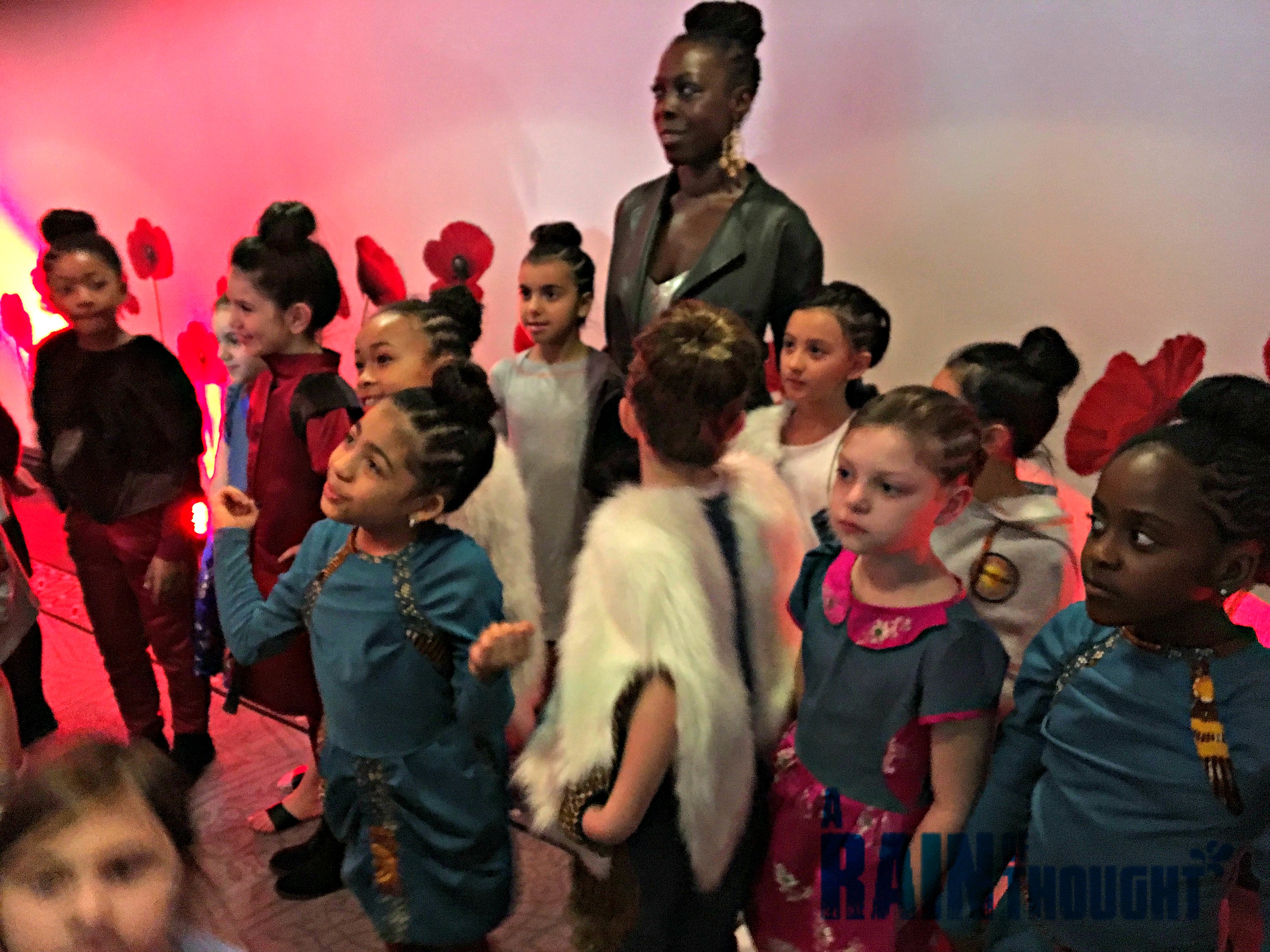 Founder Amanda Rabor, gets a thumbs up from me for this vivrant collection but, my standing ovation goes to the talented young models who made it look so good.
For more information visit www.isossychildren.com